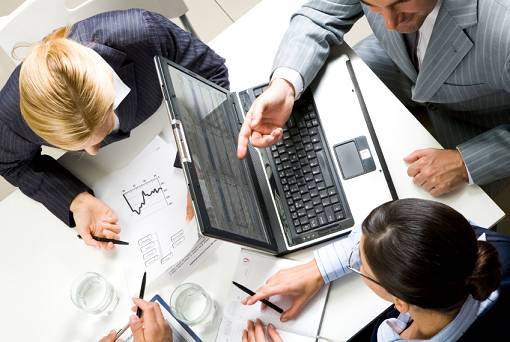 UNICHAF a family business
Based in Paris, The UNICHAF Group is a family owned Export Trading Business founded in 2008.
UNICHAF who plays a major role in the European and west Africa's economy, distributes chemical products, raw materials, pharmaceuticals, brand new and second hand industrial machinery and equipment, foodstuff, etc.
Through its own already established chain of agents and distributors in Morocco, Mali, Senegal, Spain, France and Canada, UNICHAF offers consulting services, staff training, market research and implements turnkey business solutions in addition to its main activity, import-export trading.